About the Owner
Brandon is an NC native born and raised in China Grove, NC. He has traveled extensively around the country before falling in love with the Outer banks and settling down here in 2016.
He started adjusting in 2008 in over 30 states, 5,000 claims and storms such as Hurricane Sandy, Dorian, Michael.
Brandon started his contracting career in 2008 as a National Catastrophe Adjuster, has handled large loss claims for most major insurance carriers in over 30 states and has handled over 5,000 claims in the entirety of his career.
After many years as a claims adjuster and caring for homeowners after major storm events such as Hurricane Sandy, Dorian, and Michael, the decision was made to better utilize his direct field experience and in-depth knowledge and he made the transition from adjusting to become an insurance restoration contractor.
In 2017, working with a National Restoration Contracting Group, Brandon was directly responsible and processed over $5M in claims in successful construction & restoration projects.
After over a decade of extensive work and continuous travel throughout the country, a short vacation to the Outer Banks sparked the decision to purchase a house and call the Outer Banks home.
Faithful Office Assistants
You can find our faithful office assistants "Larry" (Carolina Dog) and "Diesel" (English Bulldog) working hard on napping, eating treats or begging for a belly rub and a head scratch!
If you are in the neighborhood, stop in and say "Hi" and you'll be rewarded with a smile or a sloppy kiss on the face from either one of these lovable characters!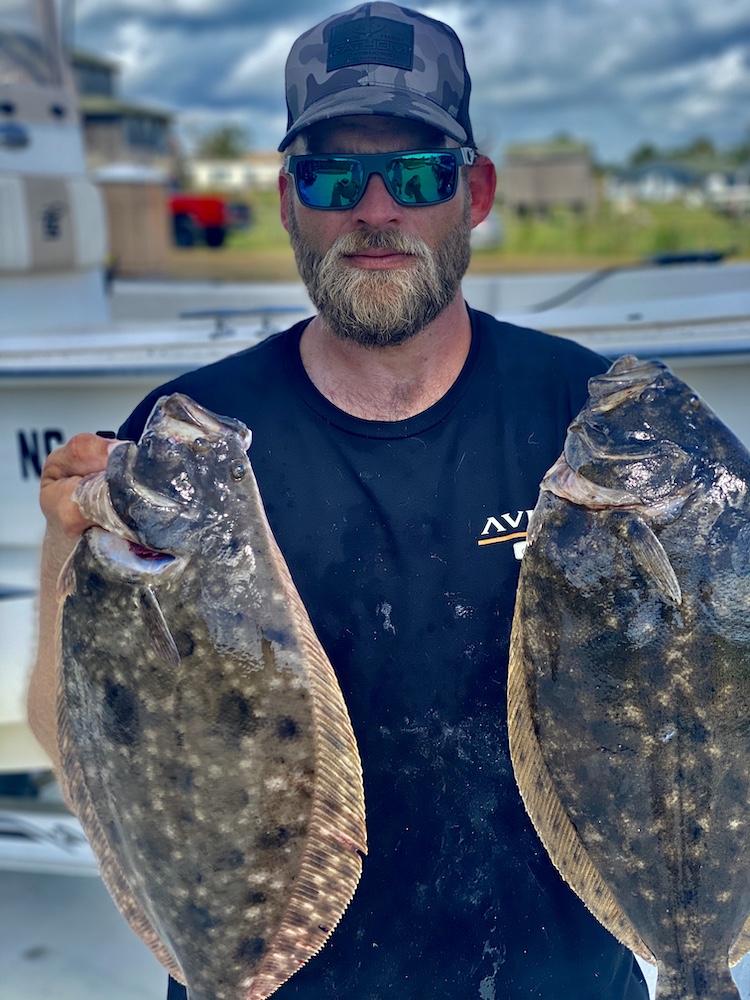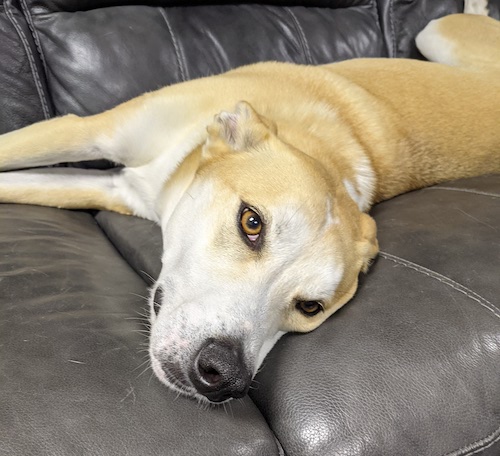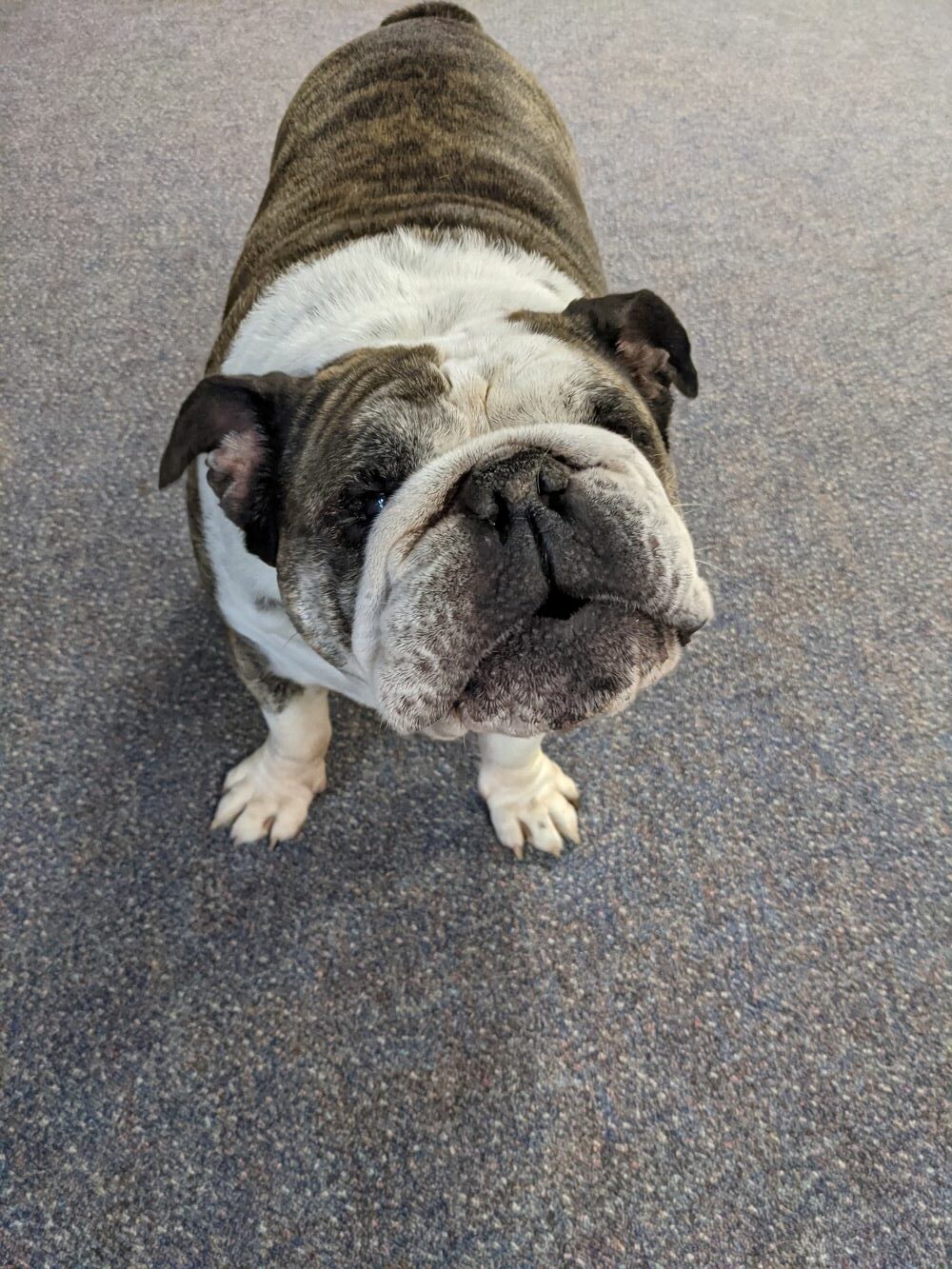 We have more than 25 years of experience
When Brandon first set out to form and found Weathertek Construction & Restoration, the intent was very clear from day one, integrity in the customer service experience and the highest quality craftsmanship available. After being a part of thousands of construction projects of varying size and difficulty, in all regions of the country, performed by some of the best installers in the country, the choice was made to create a company that settled for nothing less than the absolute best materials in the industry and installed using the most up to date application methods.
Within only a few months of being in business, Weathertek's reputation of superior quality grew quickly and business started to rapidly excel. Weathertek has been a part of several major projects on the Outer Banks including the Oasis Hotel & Suites, The Hungry Pelican Restaurant, and hundreds of residential projects.
Weathertek continues to receive bids from large scale contractors and many residential referrals from satisfied customers and intends to become a trusted name in the roofing and exterior business for years to come.
Address
349 Water Plant Road
Unit-F
Manteo, NC 27954